Bachelor of Science in


Environmental Management and Technology (EVMT)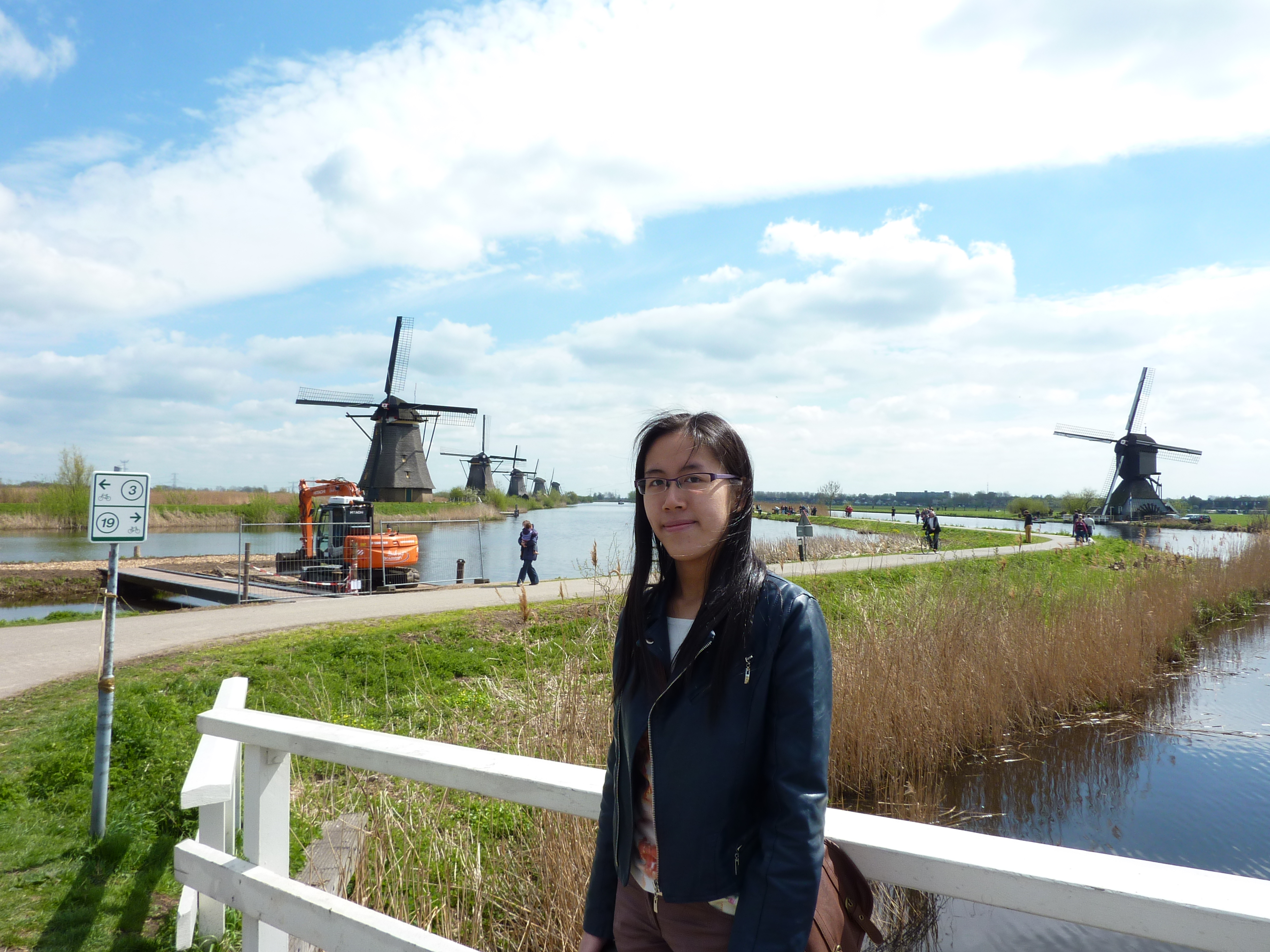 Emily LAM, EVMT Class 2014
University of East Anglia (UK)

My exchange experience at the University of East Anglia, one of the top universities for environmental science, was deeply memorable. I benefited from the self-directed mode of study as well as the creative ways in which the host university educators delivered their lessons. I also learned a lot from the cultural exchange that took place between me and the friends I met during the semester abroad. The best part was acquiring new skills and interests, such as cooking, fencing and speaking fluent English, which will stay with me forever. I strongly recommend an exchange programme to students who wish to broaden their horizons.
---
Tiffany WAN, EVMT Class 2014
University of East Anglia (UK)

I am very grateful to have had an opportunity exchange-out to England this spring semester. I summoned the courage to step out of my comfort zone because I want to know more about this world, and meeting new friends and visiting European countries definitely widened my horizon. What's more, as a bonus, I got to know more about myself.
I became more independent as I had to make decisions and solve problems all by myself. For example, cooking was a really big challenge for me – but there was no way to avoid cooking because dining out is really expensive in England. I struggled in the beginning but after repeated attempts, I started to see improvements. In fact, to my surprise, I grew to love cooking because I thoroughly enjoyed the process of making and sharing a good dish with my friends.
I also loved travelling with my friends around Europe, exploring and experiencing foreign culture. I was so happy to meet really nice local people while we were travelling – they treated us to good food and brought us to fancy restaurants. We had a strong sense that love is all around the world, regardless of skin of color.

---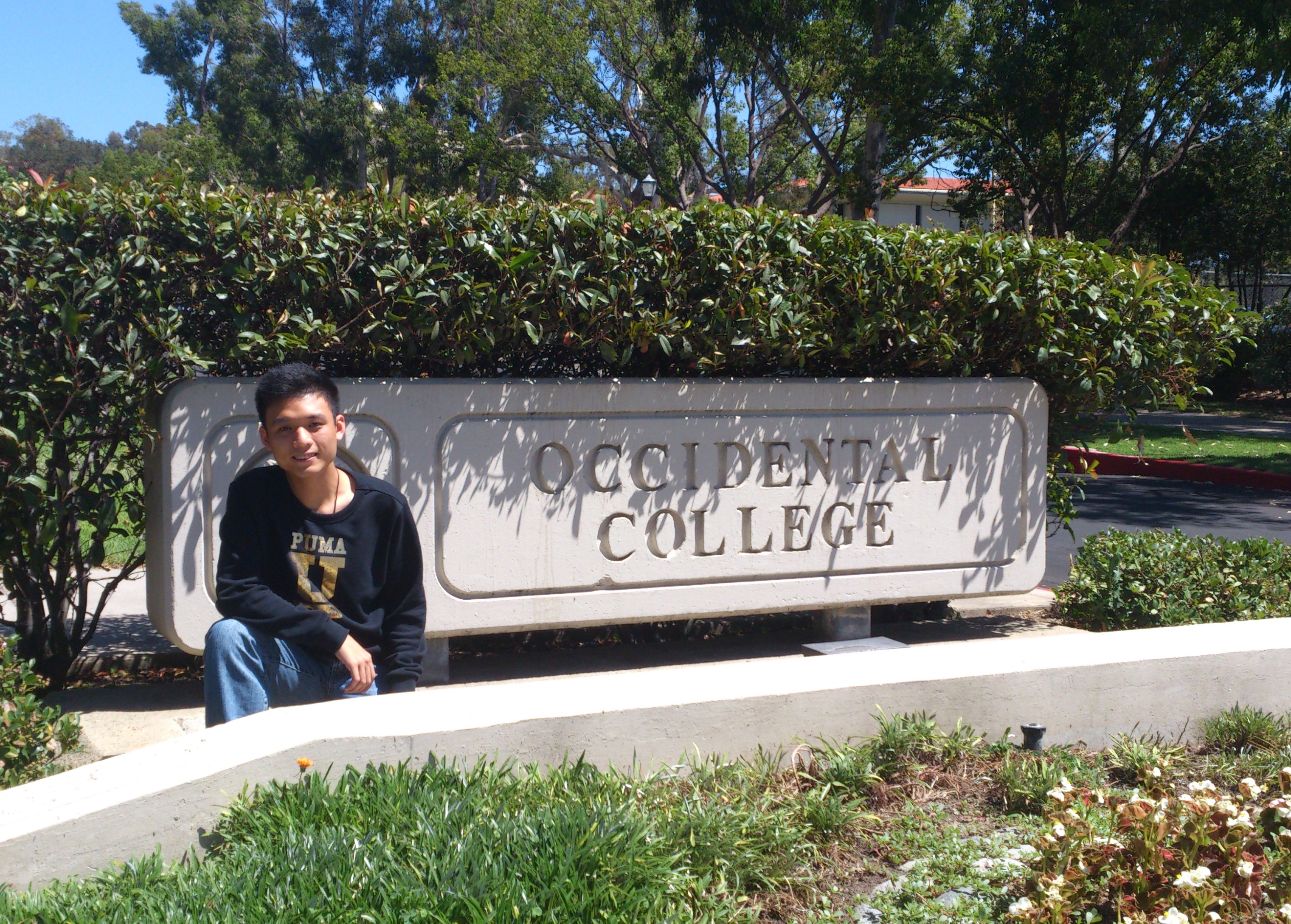 Keith CHAN, EVMT Class 2014
Occidental College (USA)

The most valuable part of my exchange journey was self-exploration. The journey began when I successfully entered the Values and Vocations Fellowship Program held by the Office of Religious and Spiritual Life. Every week my fellows and I met in a seminar to explore the relationship between spirituality and social justice. We contemplated and participated in spiritual exercises.
I met a close friend named Zach. He shared with me his passion and devotion to the pursuit of social justice, which greatly influenced my way of life. The philosophy class, "Introduction to Ethics", also played a role in bringing focus to my vision of the future. Professor Homiak taught us the moral teachings of Kant, Mill, Aristotle and other philosophers. Utilitarianism, in particular, had a great impact on my determination to promote the happiness of mankind. At the last class session I attended there, Professor Homiak said, "If someday you are in a position where you have made the world better, email me." This sentence will always stay in my heart wherever I go and I will strive to do my part in making the world a better place.